Creative ads that capture your target audience. We can create your content or you can provide the content. We offer expedited services at no additional cost. Get your social media ad overnight.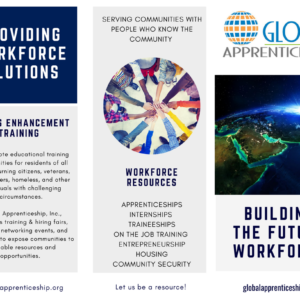 Professional brochures that promote your services or products. We create your content and select high-quality stock images to develop colorful brochures. All we need is your logo to get started.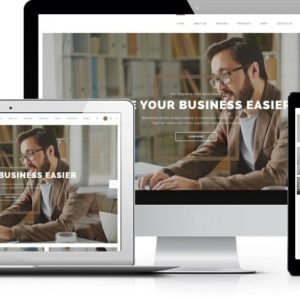 This package includes development of an interactive word press theme with up to five pages of original content and image selection.