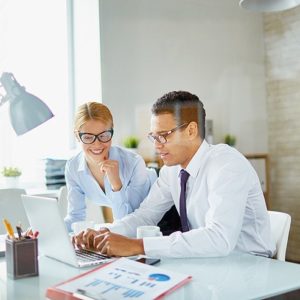 Business Consultations provide you with all the information required to start a new business or solutions or resources for taking your existing business to new heights.
Registering your business as a DBE or FBE can be very time-consuming. Get connected to federal bids, projects, request for proposals, or grants.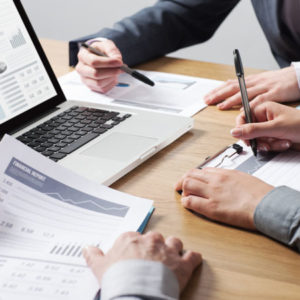 Are you ready to start a training school? This service prepares all the required exhibits, procedures, catalogs, and manuals to become an NPEC authorized training school.